What is the Biocluster ?
The Biocluster is located in the former horse riding school of the national stud farms built in the mid 18th century under the reign of Louis XV. It has three levels and accommodates start-up companies specialized in medical innovation. It puts a unique space at your disposal in the heart of Strasbourg, to make your events unforgettable.
Plan your conferences and seminars by making the most of our high-tech meeting rooms:
- A 100-seat conference room (which can be adjusted to two 30-seat rooms)
- A 12-seat meeting room with an oval table
From 8am to 11pm, organize your cocktails and receptions in an elegant and modern 200 square meter setting which can welcome up to 200 people !
The Biocluster is a place which will match your ambitions, contact us to make your meetings unique:
Events

Seminars

Conferences

Receptions

Cocktail parties
Set-up your room
to suit your needs
The Biocluster rooms can be set-up to suit your needs for all of your projects (seminars, conferences, workshops, product launching, receptions, cocktails). Audiovisual and computer equipment can be added on demand, in order to meet your specifications and guarantee the success of your events.
Request a quote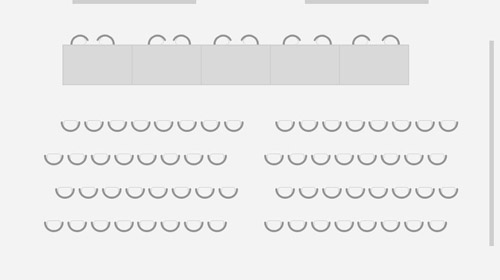 Theater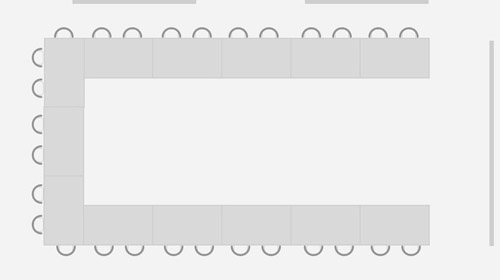 U-shaped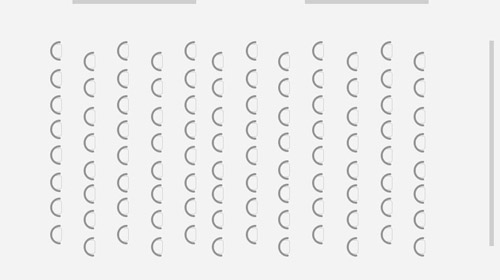 Theater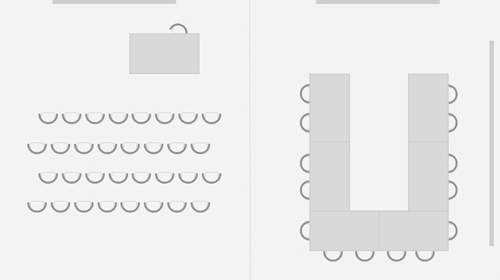 Two rooms: theater and U-shaped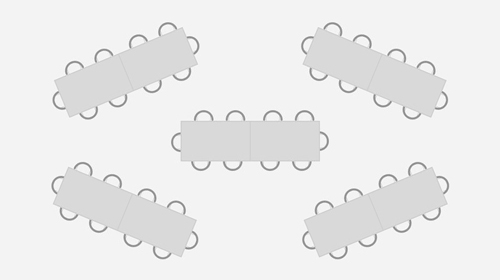 Cabaret or block style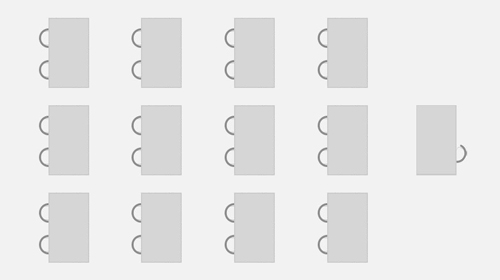 Classroom